FLOW CHEMISTRY SERVICES 
In addition to the common equipment, Synthelia has several flow reactors and offers flow chemistry services to our customers. Flow chemistry is useful in reactions that require extreme conditions, such as very high or low temperatures, or extremely high pressures.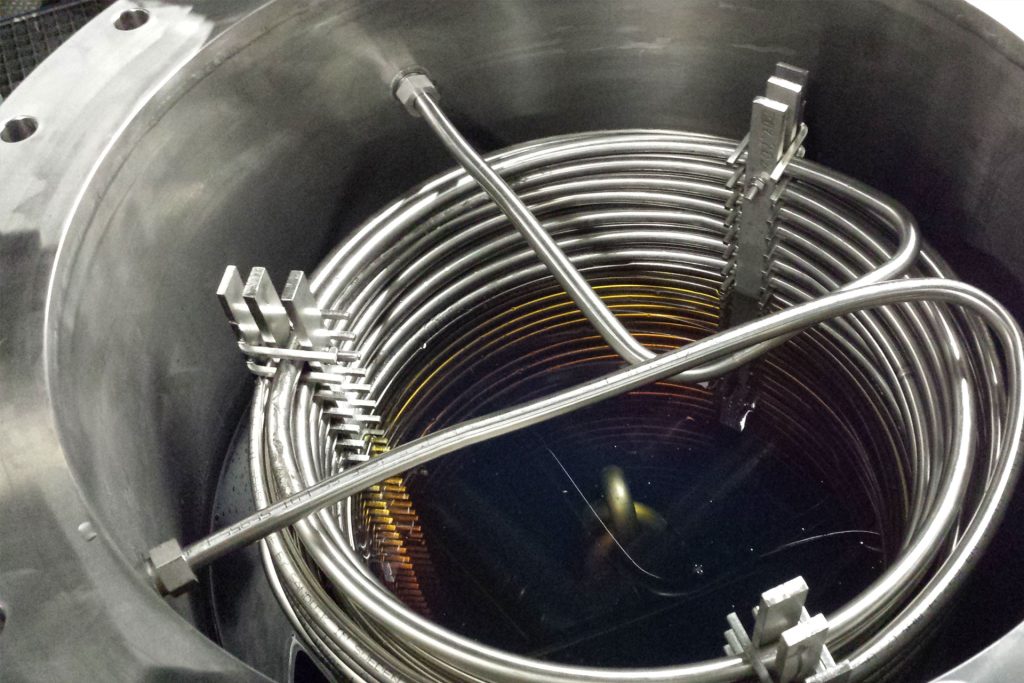 FLOW CHEMISTRY OFFERS SEVERAL ADVANTAGES OVER TRADITIONAL BATCH CHEMISTRY: 



Safer and Faster reactions
Cleaner products
Scale-up is fast, easy and robust
To meet clients' need for custom synthesis, we suggest an FTE (full-time employee) collaboration at our facilities.
A wide range of reactor sizes from milligrams to kilograms per hour in PTFE, FEP, 316L SS or Hastelloy materials.
Temperature ranges from -80 °C to 400 °C and pressures up to 170 bar.
The services offered begin with the Evaluation of the project, the Flow Screening and Optimization of the conditions and finally the Piloting and Validation of the route.
To complete the flow services, Synthelia offers a service of design, manufacture and installation of flow equipment at the client's facilities/premises with close collaboration between the client and Synthelia's engineering partner during the design process to satisfy from safety to adaptability to client needs on site equipment.
Our team has: 
A certification for the use of classified areas.
Intrinsic safety or inherent safety, depending on client needs.
A CFR21 part 11 compliant interface and software.
Flow Synthesis Gallery: